Labs & Technologies
Genome Information Analysis Team
Genome Information Analysis Team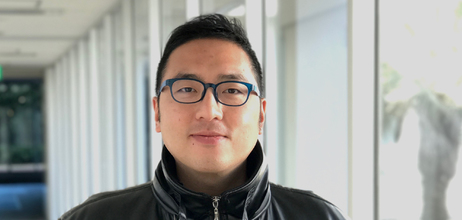 Team Leader
Chung Chau Hon Ph.D.
1-7-22 Suehiro-cho, Tsurumi-ku, Yokohama 230-0045 JAPAN
Research Area
The Genome Information Analysis team is primarily composed of bioinformatic analysts. We focus mainly on analysis of large transcriptome datasets to identify key factors, novel RNAs and predict transcriptional regulatory networks (TRN). We see that the way to go forward with mammalian TRNs is to first to focus on the set of TFs that are relevant for a given cell type and then examine high throughput datasets to map the network topology. The methods will need to improve over the coming years, and we will invest in developing large scale integrated databases that allow queries across multiple in house and public datasets. We work closely with wet bench scientists focusing on specific cell models and also have a wet bench component within the team. We are also actively working in the areas of non-coding RNAs, cellular identity, mammalian cell communication and cancer biomarkers.
Main Publications List
Member
*concurrent